Crown Heights Brooklyn Chassidic Community
Chassidic Insider's Tour in Jewish Community in Hipster Brooklyn
Behind the Scenes tour in Chassidic Brooklyn NYC Chabad Neighborhood
Get an insiders view into Jewish Life with this Behind The Scenes tour. Jewish Tours will delve into Jewish History, Culture, and Practice. Providing a glimpse into living as a Religious Jew with Exclusive Access in the community. While answering all your questions and providing depth and insights. With plenty to Share and Photograph along the way.
1 Mile + 3 Flights stairs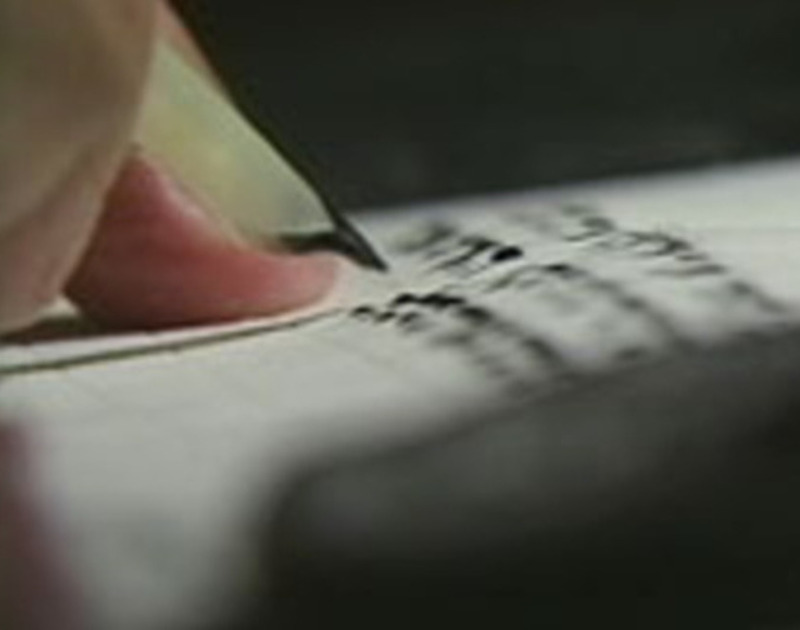 See the creation and preservation of Jewish Artifacts dating back over 3333 years to the times of Moses.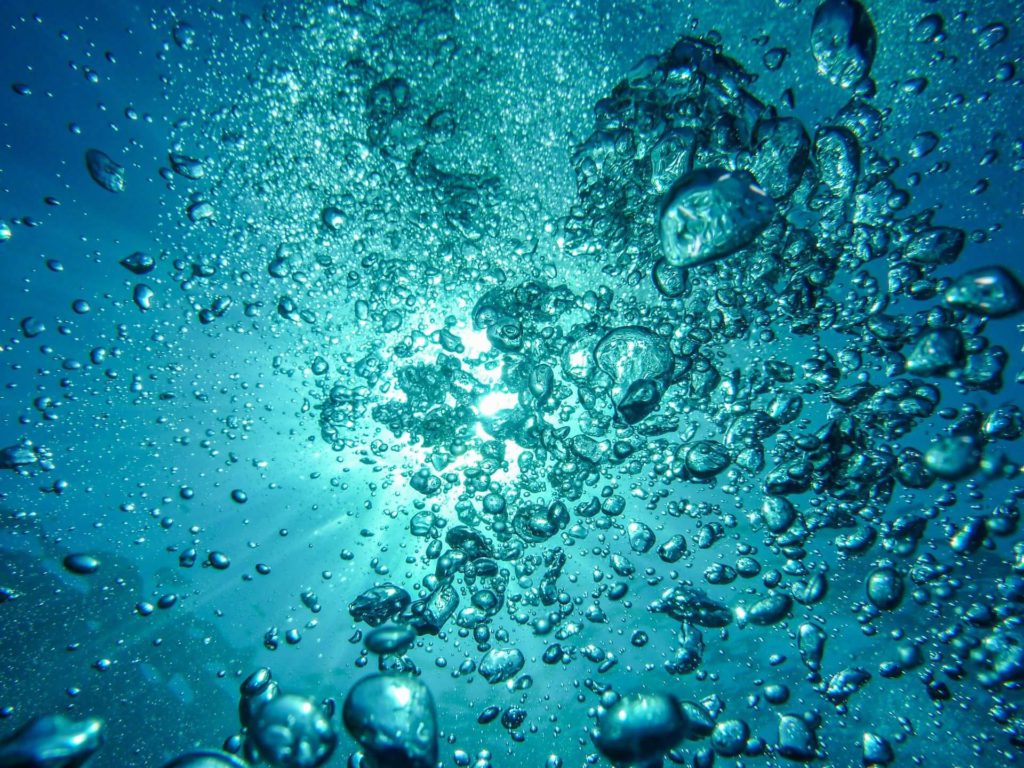 Discover the power of water and it's integral part of Jewish life.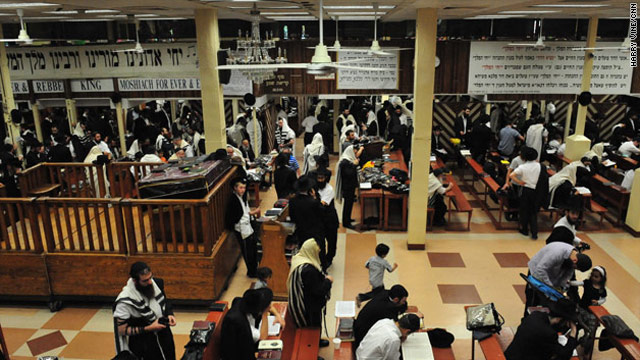 Explore the activities and meaning of the happenings in the synagogue.
We don't guarantee any locations but we do tend to include these topics and places on our tours. Our regular tour includes up to 15 locations and goes inside most including places no other tour has access to.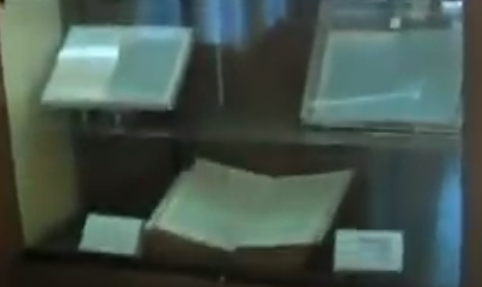 Of Jewish Artifacts and Books dating back to the 1400s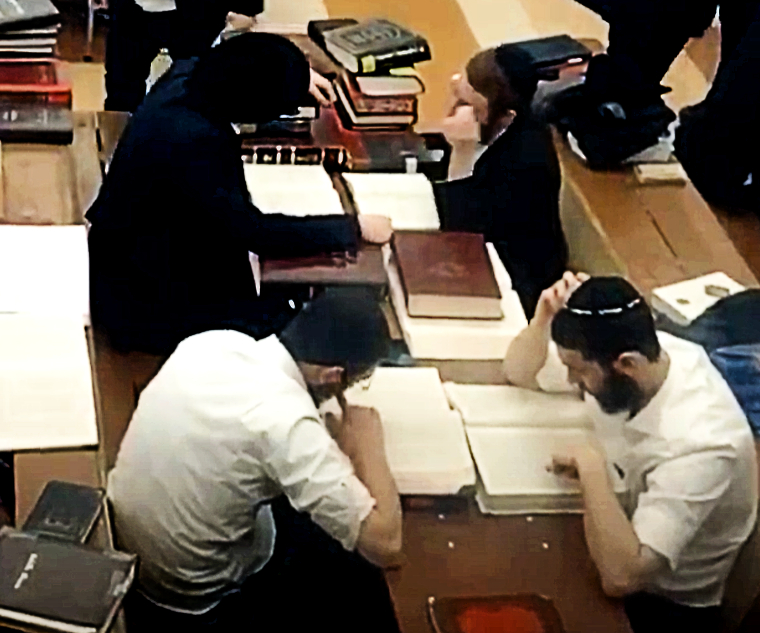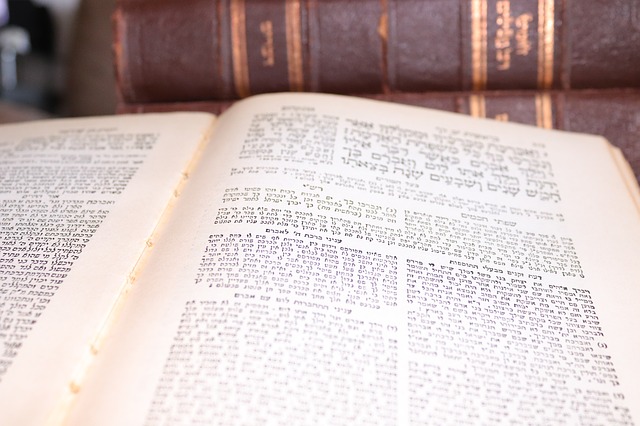 The Tour
The Community
Transportation
Meals
Dress Code
Things to Note
The Tour
Visits up to 15 locations or stops along the route in the neighborhood. Many times we go inside the locations and some have up to three flights of stairs. Visitors find this in depth dive into Jewish history and culture and find no matter their current level of knowledge about Judaism insights they never knew or thought of. Though we keep our explanations concise our knowledgeable educators are happy to delve as deep into the topics as your questions go. 
The Community
Transportation
Meals
Dress Code
Things to Note
Frequently asked Questions
The Best way to get to the tour is by train. If you are driving you can park at the Brooklyn Museum and get a quick subway train ride or about a mile walk to the tour starting location. There is only metered street parking in the Crown Heights neighborhood.
We follow CDC Guidence about Masks and Safety. 
Our Tours run rain or shine so please dress appropriate for the weather like bringing a rain coat or umbrella. While we spend most of our time inside we do spend some time walking and talking outside of locations.
Frequently Asked Questions